Learn More
About Us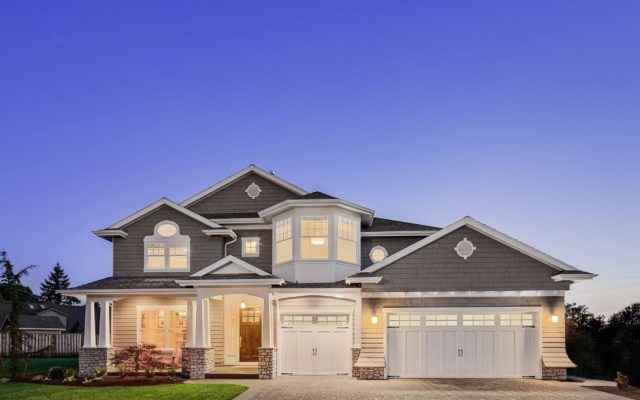 Our Mission: Build Value To Your Home
To provide customers with high quality, unique and cutting edge building products and services. Inspiring our customers with engaging, meaningful and memorable experiences. Complete commitment to outstanding service and results.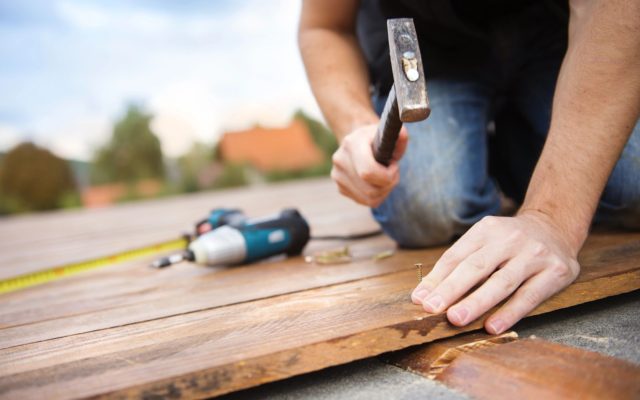 Our Business
Our company is a collaboration of family members and close associates which provides a pleasant old fashioned way of doing business. Collectively over 30 years of experience in the building and remodling business.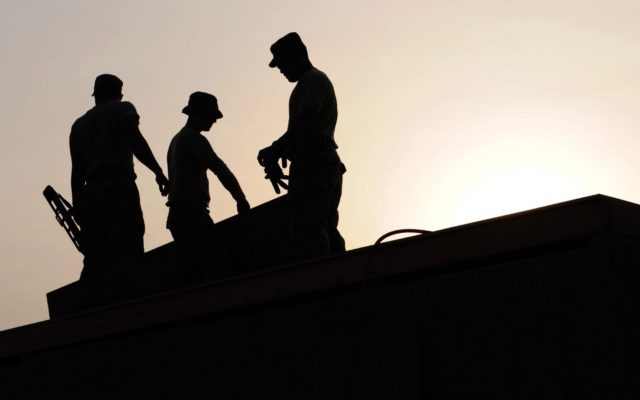 Who We Are
It starts with the owner Tim Clark, an active, hands on, upbeat individual with a positive attitude. He started as a young man with an interest in the trades to eventually realizing those dreams by forming a company that service and satisfaction are the corner stones that make this company unique.